Cooking With NCCS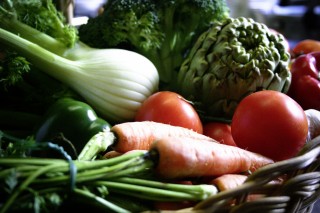 Our Infant Development Consultants, Family Support Workers and Adult, Youth and Child Workers offer support to families with the goal of educating community members in areas such as health and skill development. Families prepare, cook, enjoy and take home healthy, delicious and affordable meals.
Families will have the opportunity to:
Learn about safe food preparation and storage
Learn about nutrition and food options while managing a limited budget
Develop an understanding of diet restrictions and how to address any limitations
Open referral process
Please call 250.627.7166 for more information
Generous partnerships and donations have made this program possible!
Prince Rupert Aboriginal Community Services Society
Early and First Years
United Way of Northern BC
Current Partnership:
United Way of Northern BC